COVID Anxiety Syndrome Quiz Results – Level 2
---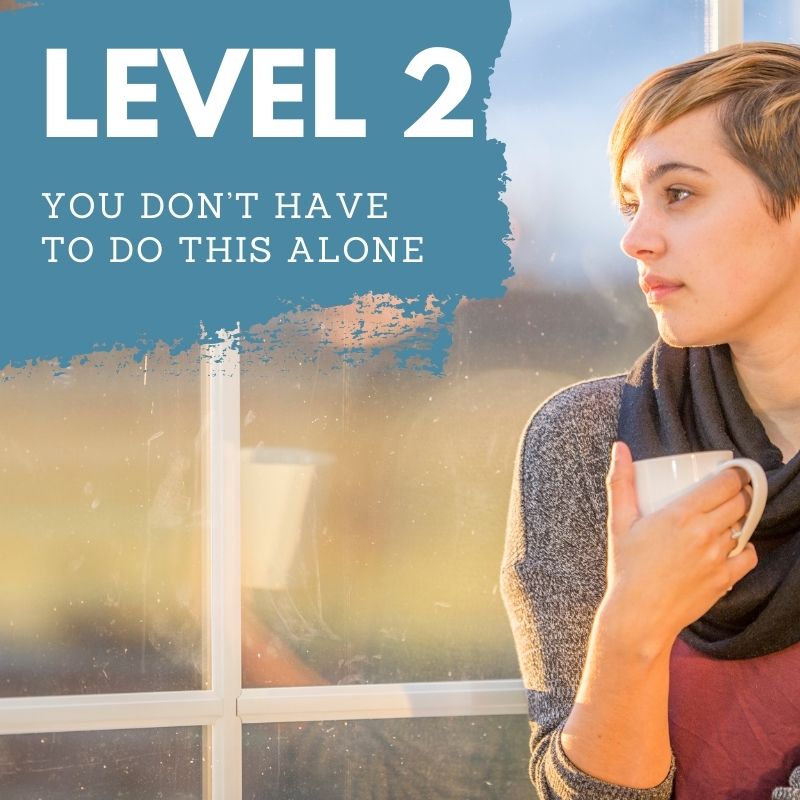 You Don't Have to Do This Alone
---
Ever since the 2020 pandemic, you may have felt a false and unsettling resilience that made you believe you have to live through the stress of life just to survive. There is absolutely no reason to live by that philosophy. With the guidance of a professional, many of these issues can be resolved and your life experience can be so much more fulfilling. You don't have to experience these things in your life, let alone on a regular basis. Professional counseling does not mean you are weak, crazy, or that you will need help forever. Being able to discuss your experiences with an outside person allows you a new perspective and more options for change.
Many people leaned into activities to keep us busy, and subsequently were left without the distractions and coping mechanisms to decompress. While some were afraid to talk with friends and family as an effort to keep them safe, leading to a fear of the worst outcome. Counseling is time with an unbiased person that is listening to understand your fears and not listening to challenge or mock them.
There is going to be a time when you are ready for whatever personal growth and change may come, and that can bring on it's own set of fears. Utilizing a professional means getting help to guide you through both good and bad, getting insight into your life, and getting the tools to make life better. The goal isn't putting you back on track from before COVID-19 but showing you, your new and improved path of life for after COVID-19.
Next Steps - It's Time to Take Action
---
Mental health is more important than ever. We are still seeing so many side effects and long-term changes in people as a result of living through the first airborne pandemic in many of our lifetimes. What's important right now is advocating for the mental well-being of you and your community. We can't start creating change and large-scale support without starting in our own homes.
Since the pandemic began to sink in during the spring of 2020, many people started to report increases in anxiety, trouble sleeping, substance use, and poor ability to cope. It makes sense that these numbers have not been able to restabilize. While some of the stigmas that come with mental health were lifted because everyone needed support, there is still a strong stigma that people believe every day.
As mental health professionals right here in Northeast Louisiana, we still see the need for mental health support like never before. The mental health community and partners within Finding Solace Counseling are coming together in order to advocate for each of you to know how to advocate for your own mental health.